APLUX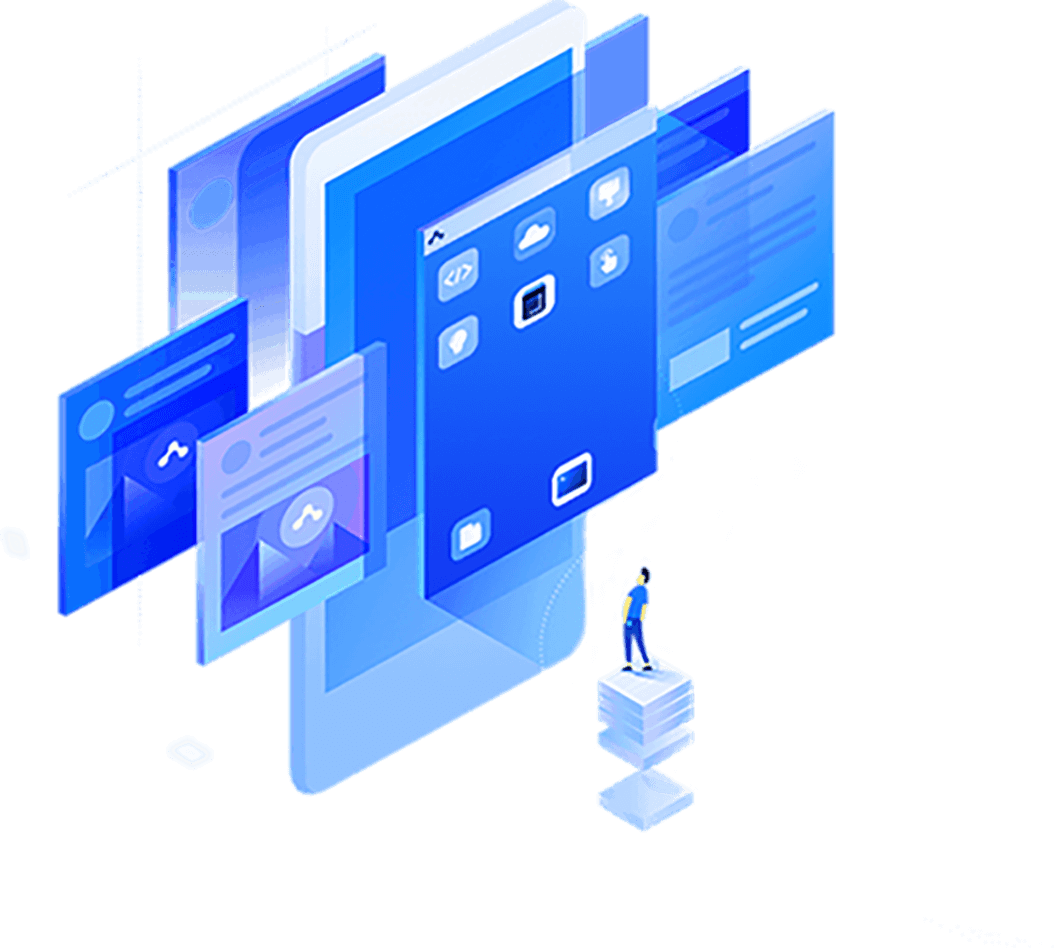 Introduction
APLUX is a high-tech enterprise with strong research and development capabilities in Artificial Intelligence & Internet of Things (AIoT).
APLUX is focusing on continuously reducing the complexity of developing AI applications.The core product AidLux, an AIoT application development and deployment platform based on innovated fusion system technology, is to help enterprises in the domains of industrial intelligence, AI education, smart home, robotics and others to achieve rapid AI product iteration and AI evolution.
Employees in APLUX are from well-known universities and first-class companies such as the Chinese Academy of Sciences, University of Pennsylvania, Tsinghua University, Fudan University, Beihang University, UESTC, Tencent, Nokia, etc.
APLUX is committed to leveraging the advantages from industry, university and research institutes, and jointly established the AIoT laboratory with the University of Electronic Science and Technology of China (UESTC). APLUX is also member of Sichuan Province Computer Federation and member of Sichuan Institute of Artificial Intelligence.
Corporate culture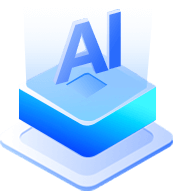 Vision
Connect the future with AI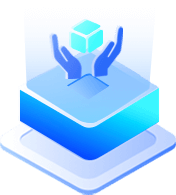 Mission
Help customers become better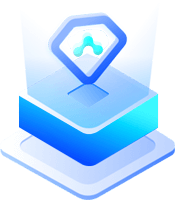 Sense of Values
Continuous innovation to achieve technology leadership, Help customers create core values
Development History
November
Project Initiation
November
Project Initiation
November
Project Initiation
April
Raises angel investment from WenMing Investment on April 27
December
Release AidLux 1.0
April
Raises angel investment from WenMing Investment on April 27
December
Release AidLux 1.0
April
Raises angel investment from WenMing Investment on April 27
December
Release AidLux 1.0
December
Raises pre-A funding from Qualcomm Ventures, SHENZHEN HTI, WenMing Investment on December 20
December
Raises pre-A funding from Qualcomm Ventures, SHENZHEN HTI, WenMing Investment on December 20
December
Raises pre-A funding from Qualcomm Ventures, SHENZHEN HTI, WenMing Investment on December 20
Raises pre-A funding from Qualcomm Ventures, SHENZHEN HTI, WenMing Investment on December 20
Raises angel investment from WenMing Investment on April 27

Contact Us
Add - 地址
B7-508, No. 99, Tianhua 1st Road, Chengdu Hi-tech Zone, China (Sichuan) Pilot Free Trade Zone
WeChat
AidLux Official Account