APLUX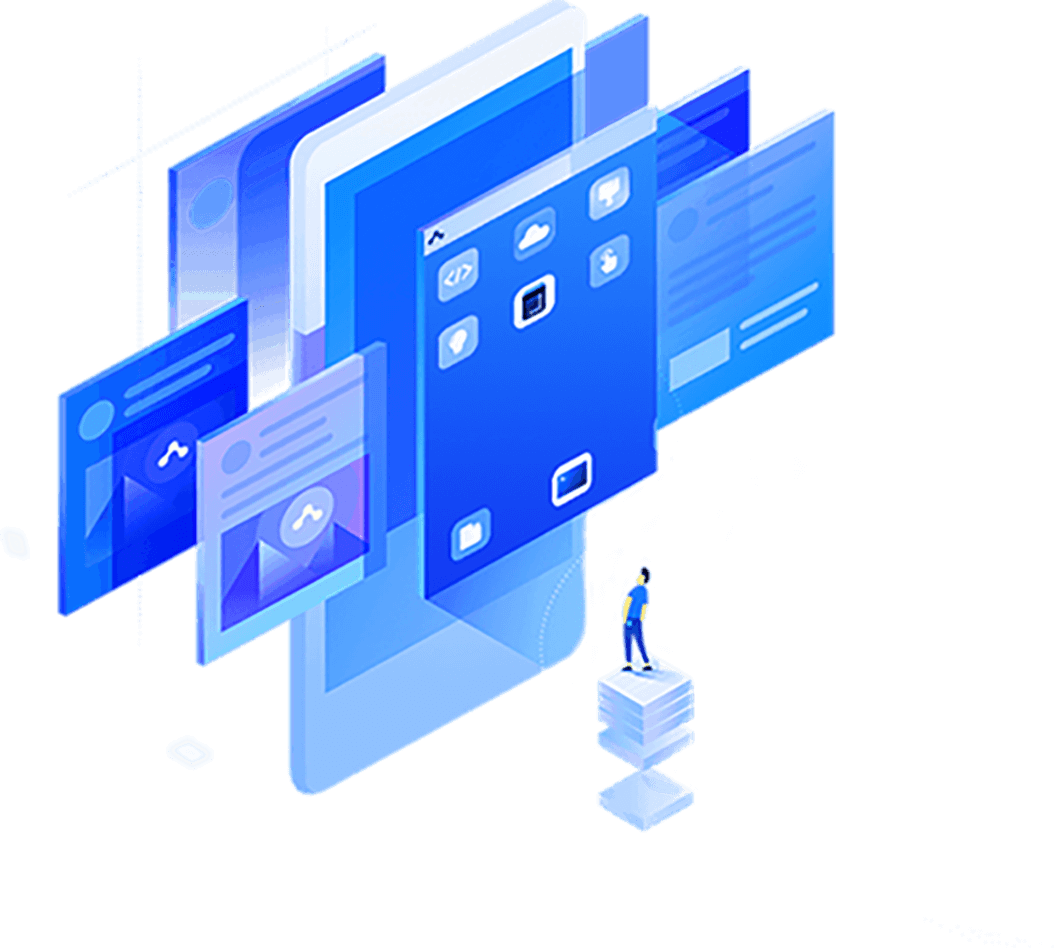 Introduction
APLUX is an artificial intelligence company focused on the AIoT (Artificial Intelligence & Internet of Things) field.
APLUX is committed to continuous innovation in core artificial intelligence technology, creating a fusion architecture operating system to meet the needs of various application scenarios, providing out-of-the-box AI tool chains to make chip computing power easier to use, and achieving rapid migration and implementation of AIoT projects. It is a leading artificial intelligence platform and product service provider in the industry, providing reliable high-performance and high-efficiency artificial intelligence solutions to global customers.
Relying on its strong artificial intelligence platform product capabilities, the company empowers enterprises in the fields of industrial AI quality inspection, intelligent robots, and intelligent edge computing to achieve technological breakthroughs and product upgrades.
APLUX is actively building an AI chip and AIoT developer development ecosystem to drive the rapid implementation and popularization of AIoT products with technology, and promote the accelerated development of the intelligent Internet of Things industry.
Corporate culture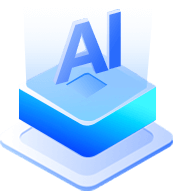 Vision
Connect the future with AI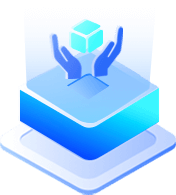 Mission
Help customers become better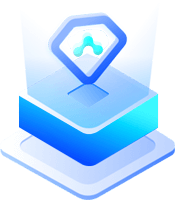 Sense of Values
Continuous innovation to achieve technology leadership, Help customers create core values
Development History
November
Project Initiation
November
Project Initiation
November
Project Initiation
April
Raises angel investment from WenMing Investment on April 27
December
Release AidLux 1.0
April
Raises angel investment from WenMing Investment on April 27
December
Release AidLux 1.0
April
Raises angel investment from WenMing Investment on April 27
December
Release AidLux 1.0
December
Raises pre-A funding from Qualcomm Ventures, SHENZHEN HTI, WenMing Investment on December 20
December
Raises pre-A funding from Qualcomm Ventures, SHENZHEN HTI, WenMing Investment on December 20
December
Raises pre-A funding from Qualcomm Ventures, SHENZHEN HTI, WenMing Investment on December 20
Raises pre-A funding from Qualcomm Ventures, SHENZHEN HTI, WenMing Investment on December 20
Raises angel investment from WenMing Investment on April 27

Contact Us
Add - 地址
7th Floor, 1A, Jingronghui, #200 Tianfu 5th Street,Chengdu Hi-Tech Industrial Development Zone, China (Sichuan) Pilot Free Trade Zone
WeChat
AidLux Official Account